WE PROVIDE THE MOST LUXURIOUS SERVICES
All Restaurants & Spa
Information

Location

Gallery

Similar Tours
Our services are very personalized & on behalf of all our entire staff I would like to welcome you. We are honoured that you have chosen to stay with us & look forward to providing you with a wonderful experience
The Golden Amoon resort is an Egyptian Themed premium resort in Bangalore. It is a best place for a one day get away for corporate team outings & family get togethers.
Located amidst lush greenery, this resort gives you the right mix of nature & adventure. The resort is strategically located on NH4 Hoskote & all the activities in the resort are planned to give the guest a wonderful experience to become one with nature.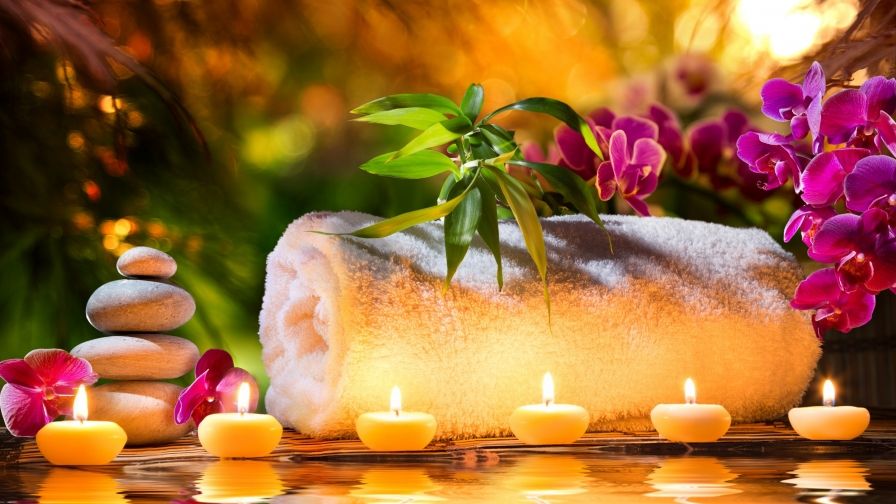 SPA
"Nestled at the magnificently designed The Golden Amoon Resort and Spa, the spa symbolizes 'complete wellness and relaxation".
Convention Center
Conference hall at Goldenamoon resort can hold lecture, meeting and various conferences.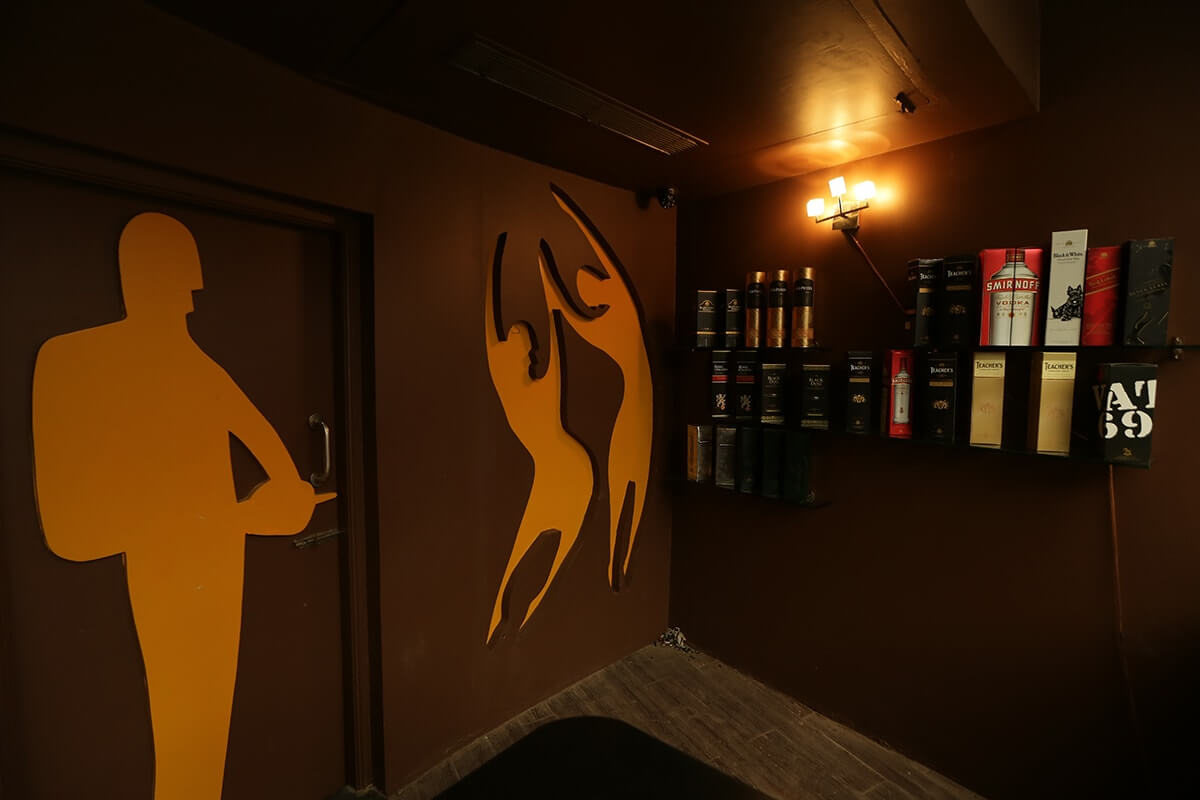 Cave Discotheque
"Come here for dancing – It's among the best discos in Bangalore
Conference Hall
Come and get it! We're calling out to all our guests for dining experiences that are fresh, inspired and innovative. We plate up only the best! Farm fresh produce, whipped up by the crème de la crème of the industry.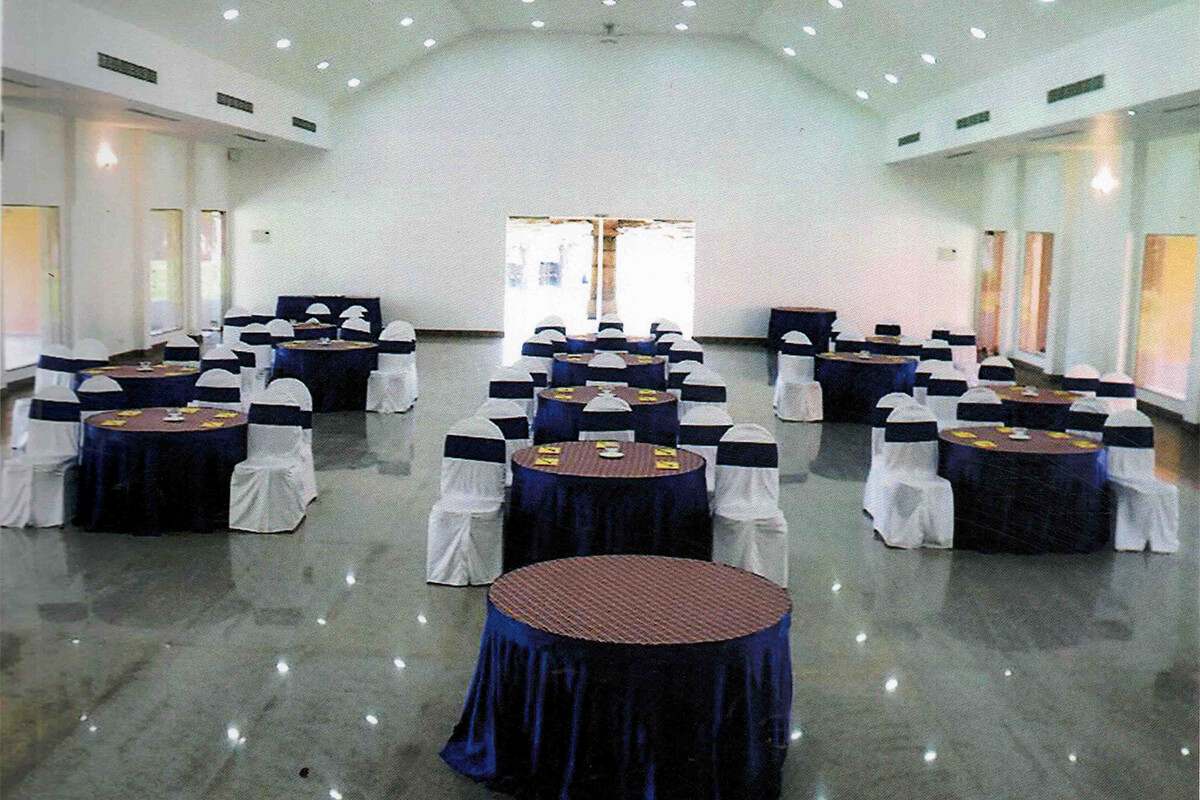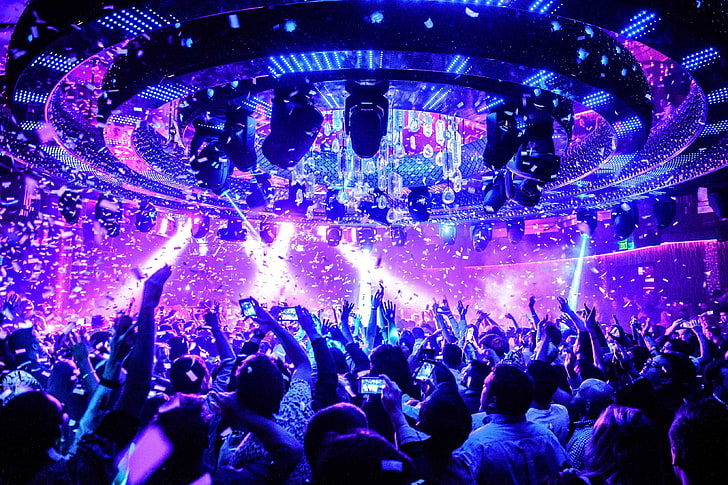 Rain Discotheque
Come here for dancing – It's among the best discos in Bangalore
More about Asia
More about India
More about Karnataka Club Cabana offers hospitality that symbolizes Indian traditions and culture with a blend of modern preferences. A welcome as warm as this ancient land will enfold you as soon as you step through our doors. Be prepared for a standard of splendour that you thought was long past.